From our beginning our focus was on helping the Australian Muslim Community. Many years later, nothing has changed – we are still committed.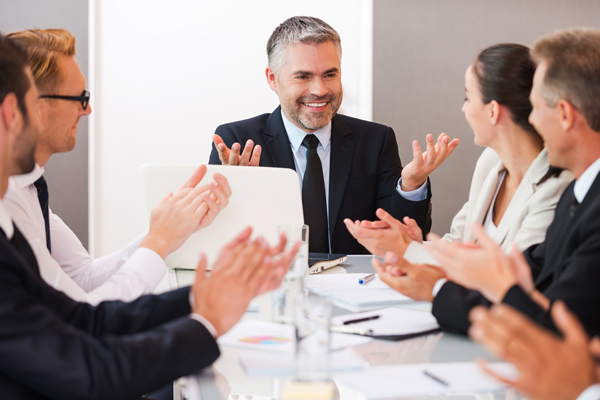 Sharia Finance was started in Adelaide, South Australia. In the beginning, the service was limited to word of mouth and small community circles. The service experienced many challenges due to low staff numbers and difficulties in hiring new people with the appropriate skills for a highly specialised area.
It was the enduring goal of wanting to help the Islamic community access sharia compliant funding and the positive feedback from our early clients that spurred the company to continue.
From day one, Sharia Finance was committed to offering a new way to access Islamic finance. We believe that we have achieved this through introducing Islamic Finance brokering to the market. This has allowed customers to access independent Islamic financial specialists and to compare multiple Islamic funders.
At sharia finance, we understand that the success of our business lies in the success of our customers.
Today, Sharia Finance has grown out of a South Australia company into a full service dedicated Islamic Finance brokerage that has helped hundreds of Muslim Australians successfully apply for Islamic Finance Nationally. We have happy customers in every state and territory in Australia.
We have moved into our new office in Adelaide and our team has grown to include an Islamic Finance customer service team as well as dedicated Islamic Finance Brokers. We started with one Islamic Finance product that we could offer the market before establishing agreements with more Islamic Funders to get access to more Islamic Finance products for our customers. By doing this, we have been able to compare and recommend multiple Islamic home finance, car finance and business finance products to our customers.
Since our beginning, a lot has changed in the Islamic Finance market. However, our goals, priorities and commitment to the Islamic community remains unchanged.
Do you have more questions?
You can contact us below.
Take our refinance eligibility quiz and one of our Islamic finance brokers will contact you.
Take our purchase eligibility quiz and one of our Islamic finance brokers will contact you.
Give us a call and a friendly member of our team will be able to help answer your question.