Islamic Car and Asset Finance
We've helped hundreds of happy clients access Islamic finance for the purchase of an automobile or other asset.
What Is Islamic Car And Asset Finance
In Australia, Islamic car finance is not readily available. Since it was first introduced to the Australian market, multiple Islamic funders have offered this product but have removed it from the market due to challenges associated with obtaining funding and ensuring that contracts are sharia compliant. At Sharia Finance, we have partnered with funders who can offer sharia compliant finance for both personal and business use, including Islamic Car and Asset Finance.
What Types of Assets Can Be Financed?
We can assist you to finance a variety of assets including:
Personal vehicles
Commercial vehicles
Trucks and tractors
Plant and equipment (commercial)
White goods
If you have a unique car or asset scenario that you would like to discuss with us, simply request a call back from our team.
Are There Different Types Of Islamic Car And Asset Finance?
There are two main methods for financing vehicles and assets utilizing Australian Islamic finance. These include:
Ijarah Muntahia Bittamleek (Lease To Buy)
This is a form of lease agreement where a funder will finance a property with an agreed rental instalment. These rental instalments can be either fixed or variable and are over an agreed period of time. At the end of the lease period, the ownership of the property will be transferred from the funder to the client or the funders claim to the property will be removed.
Murabaha (cost plus)
This form of Islamic finance is where the funder will purchase an asset on behalf of a client, then sell it to the client at the purchase price plus an agreed profit margin (mark-up). The profit that the funder puts on top of the asset's purchase price is for the services and costs incurred by the funder to secure and purchase the asset. The client will make regular payments to the funder until the purchase price plus profit margin has been repaid. As with Ijarah agreements, the buyer does not become the owner until after the finance has been paid in full.
How Does Sharia Finance Help?
It can be difficult to navigate Islamic car and asset finance in Australia. At Sharia Finance, our team of Islamic specialists have significant experience helping our clients around Australia to successfully apply for Islamic Investment Finance.
Our team support you every step of the way including discussions about different Islamic funders and their contracts, negotiating with the funder on your behalf and managing the application all the way until the funds are paid.
If you would like to speak with us about your personal circumstances, simply give us a call or request a call using our online booking platform.
Are You Eligible For Islamic Finance?
Take Our Free Quiz Below!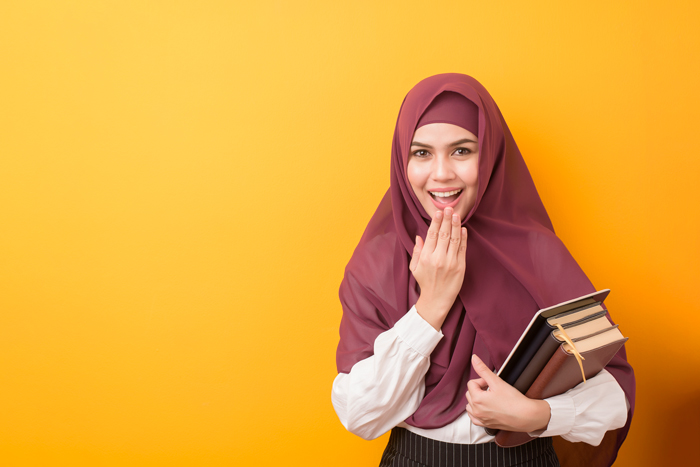 Looking to buy or refinance? Take our short quiz to see if you are eligible to apply for Islamic finance.
A friendly member from our team will contact you to answer your questions about Islamic Finance.