Sharia Finance proudly supports the community that has supported us.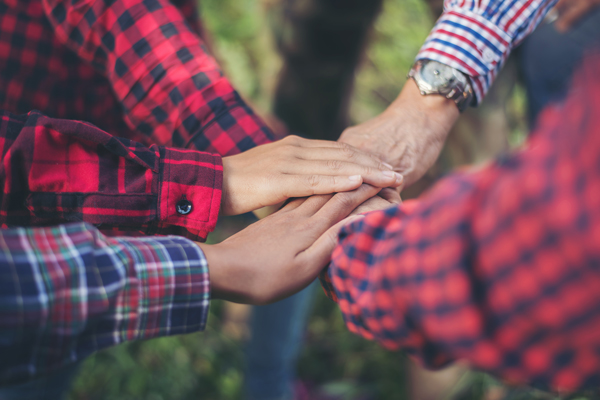 Community values, friendship and shared sense of connectedness has been at the heart of the Sharia Finance brand since our beginning.
At Sharia Finance, we are passionate about the community and helping individuals, businesses and mosques. We sponsor local events and make donations to local mosques.
 Looking for some sponsorship for your event or cause? Click below to read more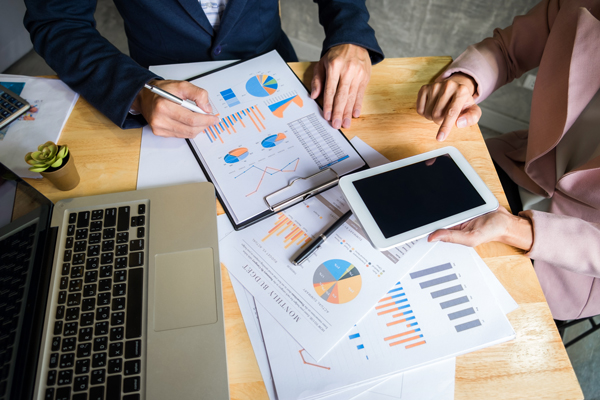 If you are referred by a mosque, let us know and we will donate at the end of our service.